Sometimes patients may need to consider surgery if they are having a severe issue with their teeth.
In some adult cases, where there is an issue with the position or proportion of the jaws, Orthognathic/Jaw surgery may be required together with Orthodontic treatment to correct the functional problems that this may cause.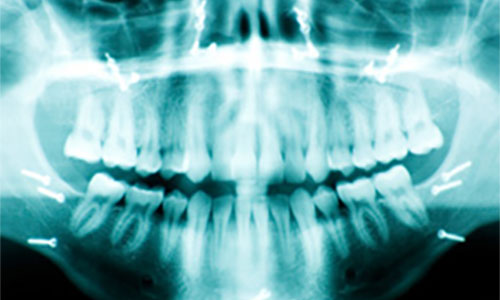 Individuals with severe jaw discrepancies usually present to a maxillofacial surgeon or orthodontist following referral by their general dental, or medical, practitioner. At this stage a diagnosis is made and the patient referred to a multidisciplinary clinic for joint treatment planning with the maxillofacial surgeon and orthodontist.
Please be assured, if you are a surgical case, Dr. Sheils has dealt with many such cases and will be very happy to discuss this process with you along with similar cases that he has successfully treated in the past.
---
More Information
---