As teeth have a natural tendency to move back towards where they came from, the use of bonded/fixed and/or removable retainers, after treatment, is just as important as Orthodontic treatment itself.
A Bonded Retainer is a very thin piece of wire, which is attached to the inside surface of the anterior teeth using a composite bond. Excellent Oral Hygiene, including flossing, is required and regular check-ups with a General Dentist is recommended.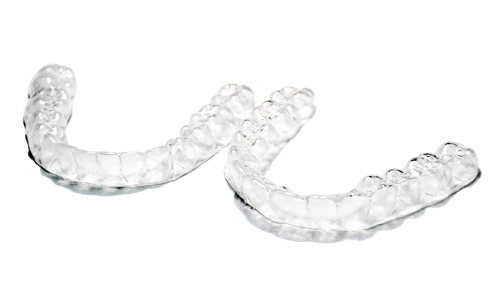 A removable retainer is made from a very thin plastic material and is fit over the teeth. We recommend wearing them on a full-term basis for one week after Orthodontic treatment has complete and then every night on a long-term basis.
---
More Information
Find out more about Retainers – Download
---