---
DR. DEREK SHEILS
Dr. Derek Sheils is our Specialist Orthodontist here at Waterford Orthodontics. He first graduated from University College Cork as a General Dentist in 1993. Dr. Sheils went on to spend 3 years working in a General Dental Practice in the UK before obtaining 3 years experience in a hospital environment, working various posts in Paediatric and Restorative Dentistry, as well as Oral and Maxillofacial Surgery.
In 1998, Dr. Sheils attained his Fellowship in Dental Surgery from the Royal College of Surgeons, Edinburgh. This gained him the eligibility to be accepted onto a 3 year postgraduate Orthodontic training programme in Guys Dental Hospital, London.
In 2002 Dr. Sheils was awarded his Masters in Orthodontics from the University of London and also gained his membership in Orthodontics from the Royal College of Surgeons, Edinburgh.
Dr. Sheils is a member of the British Orthodontic Society, the Irish Dental Association, the Orthodontic Society of Ireland and is registered as a Dental Specialist with the Dental Council of Ireland.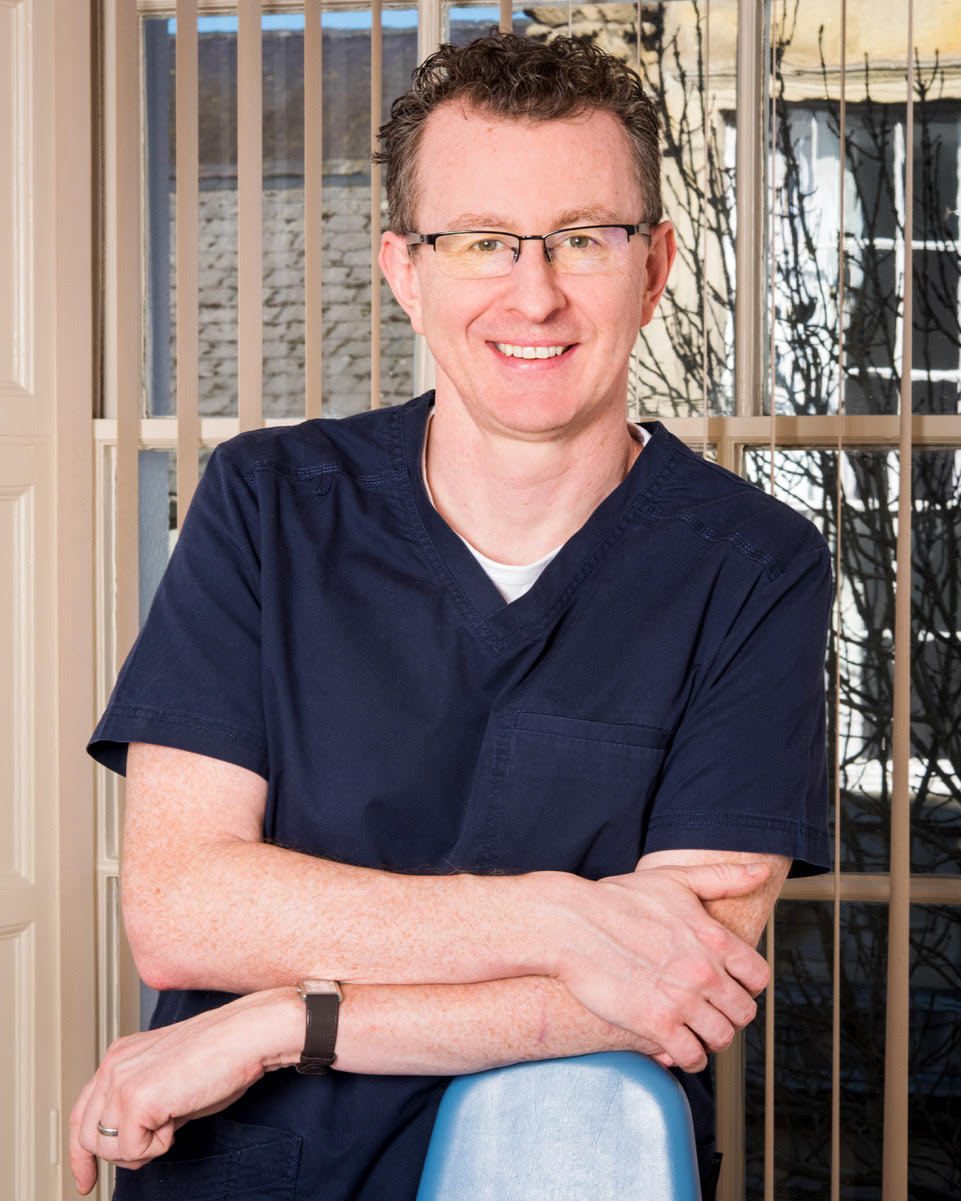 ---
Links & Associations
---